Our Know-How. Their Growth.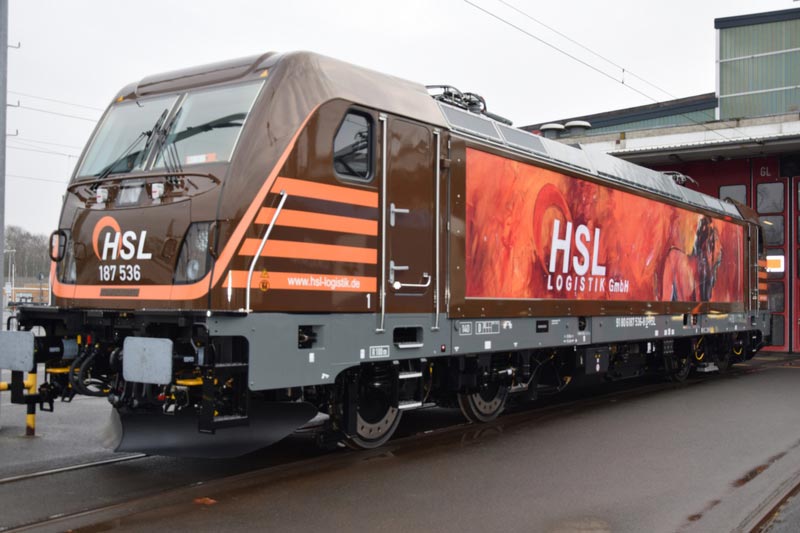 We provide orientation.
We lend a hand .
We offer fruitful topics.
Call us !
Send us a message.
Visit us at .
Please select one of the following categories.
dlv German agriculture publishing house supports "helping The country"
www.DASLANDHILFT.de – in this case, farmers and helpers get together. To support farmers, the Federal Association of machinery rings, and the Federal state Ministry of economic Affairs in cooperation with the media brands have in agriculture today, Bavarian agricultural weekly magazine and COUNTRY & FOREST of the dlv German agriculture publishing the Website www.DASLANDHILFT.de launched. "We want to support the agriculture in the current challenging Situation with all the forces. […] Fast on the legs provided a platform offers here are great ways to get non-bureaucratic direct-help from the environment. The great commitment of the Federal Association of machinery rings and of the Federal Ministry of the economy, we are happy to support, because: together we are strong ", says Christian Schmidt-Hamkens, spokesman of the management Board at dlv Deutscher landwirtschaftsverlag .
Kristina Fischer and Vienna barley grain to form a new double top at FOOD & FARM.
New dual leadership at the FOOD & FARM: Kristina Fischer, and Vienna barley grain. With a strong digital approach, the female Duo wants to bring the popular public titles for pleasurable eating even more to the front .
Since 2015 Kristina Fischer (31) is in the dlv German agriculture publishing, most recently as head of corporate communications. The studied business administration with an agricultural Background from the Deputy head of the publishing division, as well as the object line of the audience title FOOD & FARM. Vienna barley grain (33) has been working for five years as an editor for the LAND & FORESTRY, now the studied agricultural scientist takes on the editor-in-chief at FOOD & FARM.